Find your next
Perfect home in Mumbai
Thousands of projects | Top Developers | Domestic & International projects | Large RERA Compliant Network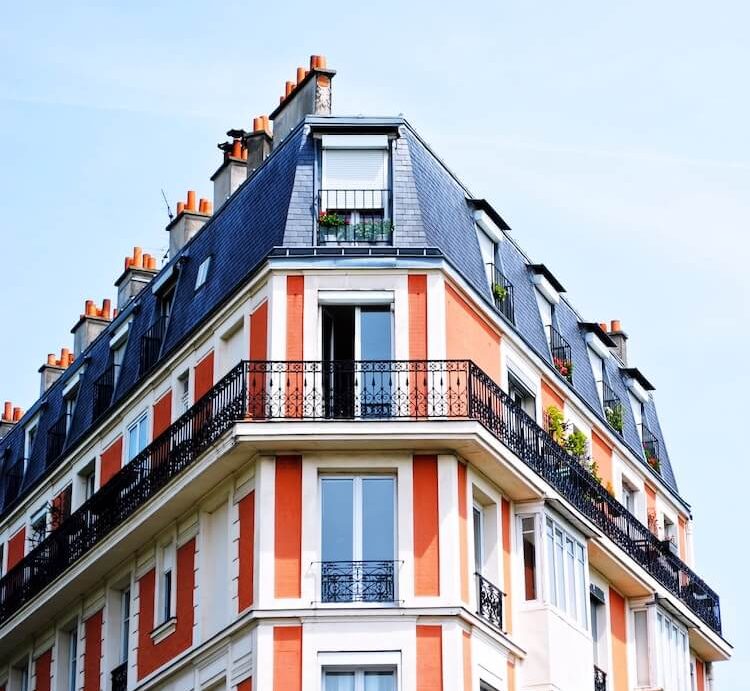 To help meet our clients' needs and help guide them through the purchase or sales of real estate, we believe in truly understanding their needs. That's why we take the time to get to know our clients, for it is in that understanding we can serve them best.
We're an advisory tailored to all clients' needs that always delivers
We sell your home at the best market price.
We offer you free consultancy to get a loan.
Expert legal help for all related property items
Discover the latest properties available today in Mumbai area
Explore the featured properties in
our list to find your perfect home
Testimonials from clients who
counted on us to buy or sell a home
Excellent team! 🏆
Searching for a dream home within budget, that too in Mumbai is a critical job for anybody. Thanks for BricksZone.
developer
As I move forward to now BUY my next house, I am extremely certain Residence will be the right partner to help me.
happy seller
BricksZone team did an outstanding job helping me buy my first home. The high level of service and dedication.
happy seller
The sale went smoothly, and we just closed on an ideal new place we're excited to call home.
happy buyer
We hired BricksZone team as our buyer agent because they are specifically trained in Short Sale & Foreclosure.
happy buyer
Professionalism, personality, attention to detail, responsiveness and his ability to close the deal was Outstanding